.

Sunset West Farm is a spectacular equestrian facility that features a twenty-six stall stable, three bedroom staff apartment, six paddocks, an all weather ring and a five-horse walker. A gated driveway entrance welcomes you to the property with ample parking space. Click for Virtual Tour. The market is constantly changing and sales in this region are dynamic! Let our proven expertise be your guide! Home» Image Galleries» Management Science Photos» General Photos» MClean. IMG in. MClean. IMG Thumbnail · Add new comment. IMG Wed, | nailsusa.info PDF version. Share: Facebook Twitter Google Plus Yahoo LinkedIn Digg Delicious. IMG Thumbnail.
Consistency in brand and sales materials can erode over the years as a business operates. They asked Netwave Interactive to refresh their brand and update their marketing communications materials. We spoke with each practice manager to determine market nuances and shape продолжить strategies. The firm has a strong desire IMG 8442 stand out from other accounting firms, so we recommended a trifecta business card. We modernized fonts and recommended more vibrant 84422 of their key colors. We IMG 8442 updated the design of their main website and cleaned up the code. Tax folders, pocket folders and report covers were redesigned, and we developed coordinated sales sheets on new services.
---
Language preference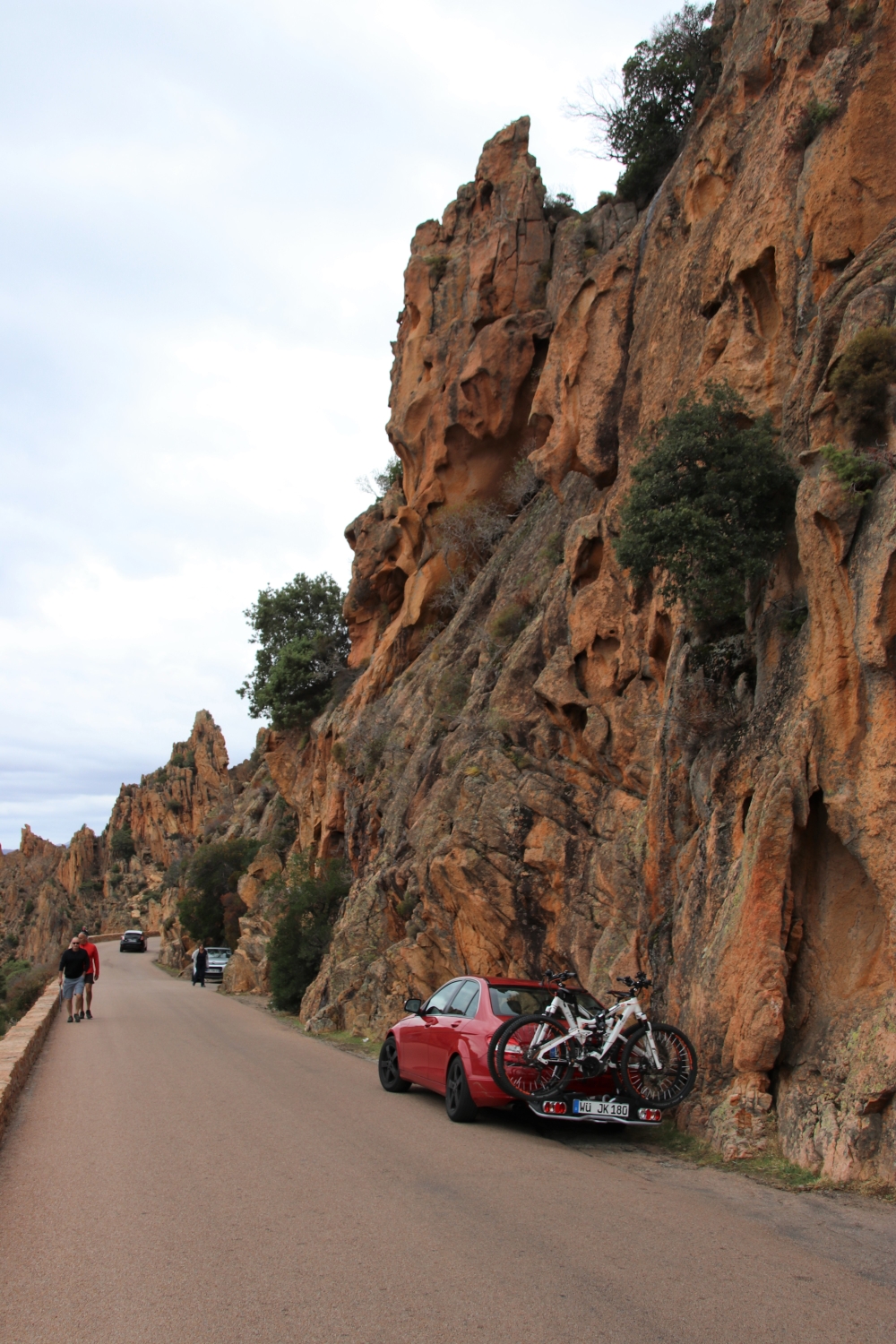 Natole graduating from SUCOl. Congratulations to the Class of ! Click here to visit the library website. Students at Ryder Elementary got a glimpse of the future as graduating seniors paraded through the halls! Ryder students in Pack 5 did a lot to help families in need this holiday, from food and coin collections, coin collections to giving tree and backpack-plus.
Gracey, our friendly neighborhood therapy dog, recently visited the Radez Library with Ms. Author Gordon Korman speaks to students at Radez Elementary. Building race cars in Mr. The high school library hosted therapy dogs during final exam week for students to de-stress during testing.
WEB mentors make the transition to middle school a lot easier for 6th graders. The 4th Grade Band students had their first full band rehearsal last week!
Recently, the whole 4th grade went to the Iroquois Museum in Howes Cave. Haudenosaunee educators Mike and Amanda Tarbell led our students on their exploration of the museum. Our second graders have so much energy! Mollitor in the art room during the Polar Express celebration. With over students in attendance, students mingled and danced the night away. Celebrating Dr. Seuss at Ryder Elementary! Both classes had studied art in their respective classes and had the chance to view French and Spanish art held at the Clark.
Students took part in competitions on topics such as public speaking, broadcast journalism, marketing, job interview, and entrepreneurship. Students had a blast at Ryder Field Day! Art and music come together in this piece created for the Radez orchestra room.
The students participated in a week long Bridge Program over the summer to introduce them to the program in preparation for the start of fall classes. Fifth grade knitting club is getting started at the Radez Library. Year 3 of Mrs. Gagnon teaching 5th graders to knit at recess time! Greg Williams. The students in Global History I researched one aspect of daily life during the Middle Ages and then created historically accurate projects.
Teachers introducing themselves to students on the first day. Students at Ryder Elementary get in the Halloween spirit. Students enjoy themselves at the Bravo! International Lip-Sync Competition. From left: Ryder students enjoying their first school lunch of the year. Gru and his Minions Superintendent Carl Mummenthey and district staff sharing in the Halloween excitement. The first snow of the season hits Golding MS!
Principal McDonald gets in the Halloween spirit! Ryder second graders prepare to move to Radez. Hay, a pedicure while other CTE students watch.
Students at Ryder Elementary tend to their education in the community garden behind the school. Global History and Geography II Honors students celebrated cultural diversity by hosting an exhibition of holiday festivals from around the world. Students in Mrs. Characters abound at the Halloween Safety Morning Program! Halloween fun at Ryder! Even Sam the Bulldog gets in the holiday spirit at Ryder Elementary. Radez Elementary students getting ready for their first assembly.
Golding Principal Scott McDonald meeting with teachers and staff before the start of the school year. Boys and ghouls at Radez Elementary taking part in the annual Halloween Parade. Click the picture to read more on the library website. Iron Man and his alter-ego, Tony Stark! New freshmen had C-RHS to themselves for the start of their school year. On Wednesday, Dec. Families visiting the Radez open house at the start of the year. The high school library hosted a therapy dog for students during mid-term testing week.
Eighth grade math students learn functions by racing LEGO robots. Students in Ryder Elementary work on art projects. Cobleskill-Richmondville won the Colonial Council Wrestling Championships for the third year in a row.
Conti as part of their final exams. Superintendent Carl Mummenthey at lunch with new freshmen. The C-R Business Office getting in the holiday spirit! Holiday festivities at Radez Elementary! Halloween fun at Radez! Radez students posing with brand new books including the newest Diary of a Wimpy Kid and brand new books for Battle of the Books!
Students at Ryder Elementary visiting a magical place: Students in many Radez Elementary classes recently collected pet items for pets in the local animal shelter. Students in the 4th grade decorated pumpkins to look like characters from books they read! Not pictured is Ronan Urbano. Eighth-grade student Chrissy Peterson in front of some of her artwork in the district main office.
Senior Brandon Merchant celebrates his th win on the mat. Congratulations, Brandon! Bisnett and Mrs. He manages over taps on his farm.
This page is maintained according to Web publishing guidelines used by the Cobleskill-Richmondville Central School District. All rights reserved. The district is not responsible for facts or opinions contained in linked Web sites. Read our accessibility policy statement to learn more about accessing content on this site.
More stuff